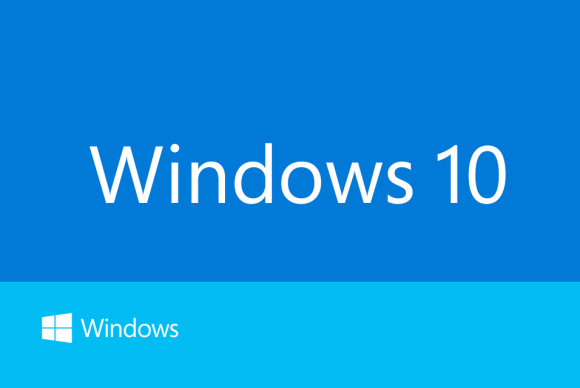 Ya esta disponible Windows 10 y la actualización ira llegando por Oleadas, porque no se puede actualizar millones de Windows originales y piratas en un solo dia … por eso toca esperar, pero ya hay un método para forzar la actualización.
Pasos para Forzar Descarga de Windows 10
1. Activamos las Actualizaciones Automáticas de Windows Update ( en caso de no tenerlas activadas)
2. Abrimos el explorador de Windows y vamos a la siguiente carpeta y eliminamos todo lo que contenga.
C:\Windows\SoftwareDistribution\Download

3. Vamos al Menú de Inicio y buscamos "CMD" , luego le damos con el Click Derecho y "Abrir Como Administrador".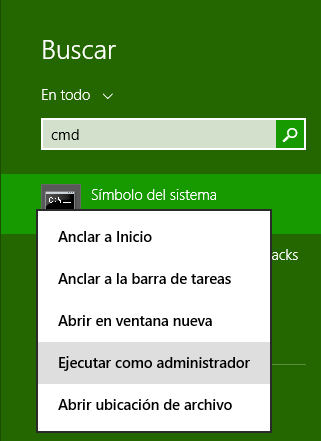 4. Luego escribimos lo siguiente pero SIN EJECUTARLO AUN
wuauclt.exe /updatenow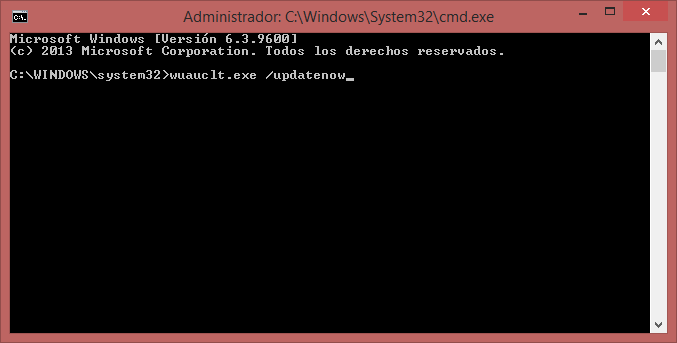 5. Ahora volvemos a Windows Update y pulsamos en "Buscar Actualizaciones" y mientras que busca damos Enter ( Ejecutamos) el Comando del CMD (del paso 4)
6. Windows 10 empezara a descargarse desde Windows Update :D

Terminos de Busqueda:
Forzar Instalacion Windows 10
forzar instalacion de windows 10
Donde Se Pueden Compulsar Documentos
video adapter with audio como instalarlo
formatiar disco duro hp pavilion
donde hacer fotocopias compulsadas en tarragona
copia compulsada correos
ipod con la pantalla en blanco
vicolinker net solucion
punto de acceso para activar datos en claro
video adapter with audio como instalarlo desde el cd
instalacion de windows
abrir cmd en la instalacion de windows
forzar instalacion win 10
forzar instalacion de windows 10 1809
forzar el intalacion de windows 10
forzar descarga windows 10 cmd
como abri cmd dentro de la instalacion de win 10
comando para forzar busqueda de windows10
Windows 10 Forzar Instalacion
Hola soy Victor!, si te gusto mi Post o te fue de ayuda déjame un comentario.
Si el Post fue sobre una solución a un problemas por favor di si te funciono o no para ver si encuentro mas soluciones y actualizo el Post.
Gracias !!