Al abrir por primera vez el SKD de android te encuentas con un mensaje como este
"Failed to fetch URL https://dl-ssl.google.com/android/repository/repository.xml,
reason: HTTPS SSL error. You might want to force download through HTTP in
the settings."

Esto significa que no encuentra el archivo XML del repository, para solucionarlo deben hacer lo siguiente:


1. Una vez que aparece ese error debemos darle a CLOSE y nos aparecera una ventana como esta que cerraremos dando click en CANCEL.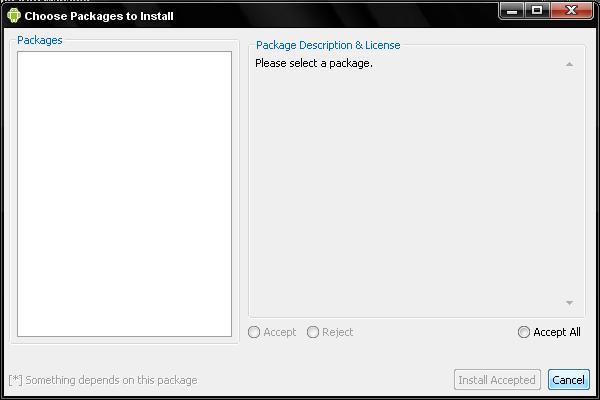 2. Luego en la ventana Android SDK and AVD Manager seleccionamos en la opcion SETTINGS marcamos Foce https://… sources to ve fetched using http:// y  damos click en Save & apply .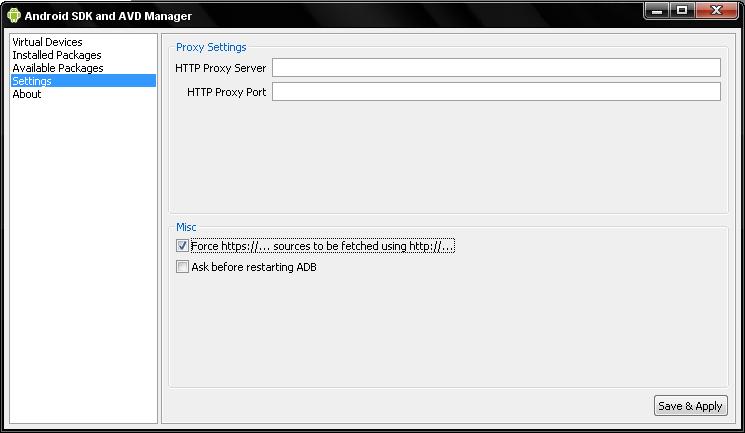 3. Despues de grabar los cambios nos volvera a cargar el repository y ya no dara mas errores.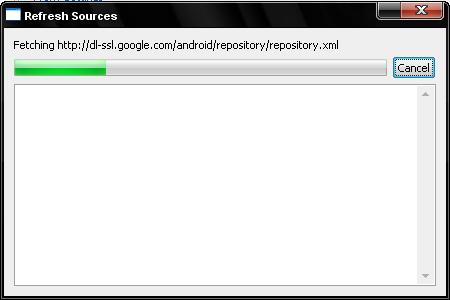 Perdon por el titulo de la entrada que es un poco larga …
Terminos de Busqueda:
android sdk and/avd manager failed to fetch
Failed to fetch URL https://dl-ssl google com windows
force https // sources to be fetched using http //
Force https://… sources to be fetched using
que es error fetch en android
sdk repository android